Halloween 2022 Cosplay Contest
We host a ton of enjoyable events friendly for all ages!
Here you can find dates for some of our highly anticipated events!
Pre-Release Draft Tournaments:

Magic the Gathering: Lost Caverns of Ixalan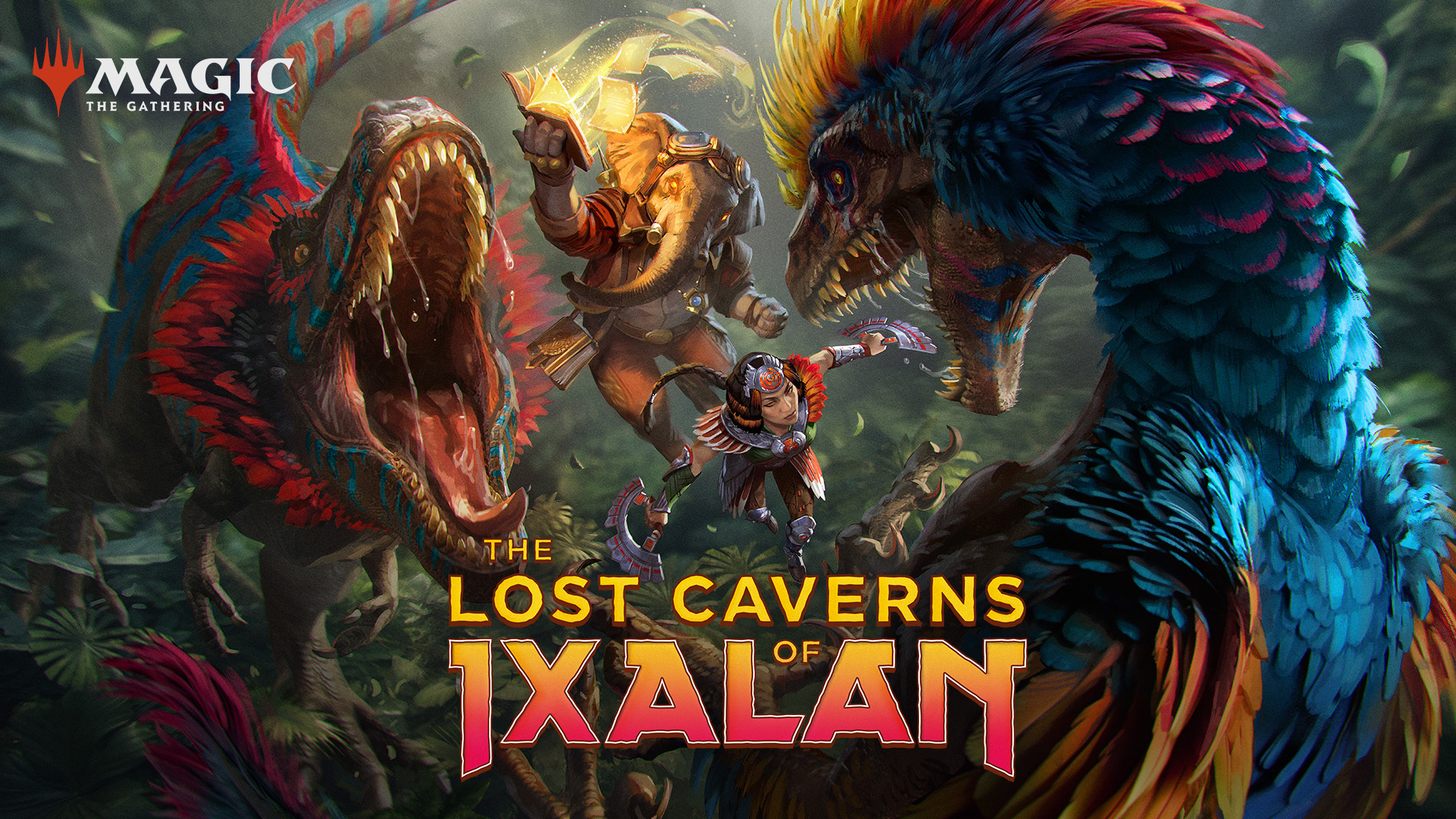 "When the Phyrexians invaded Ixalan, it seemed all hope was lost.
But the bravery and cooperation of its people, united against a foe unlike any other,
allowed the greatest force on the plane to turn the tides. Ixalan fought—and survived."-Wizards Story Exerpt

Return to Ixalan, the ancient plane covered in ruins, dinosaurs, and even pirates!
Journey through the marshes and discover secrets buried beneath the monstrous terrain.
Join Saheeli and Huatli on their journey to unearth the secret to Ixalans survival.

Giant monsters, vampiric conquistadors, and everyone's favorite Goblin Pirates await you on Ixalan!

Entry of $27.99 will net you your Pre-Release kit with additional pack prizing!

Northtown Dates!
Friday Nov. 10th @ 6pm
Saturday Nov. 11th @ 1pm
Sunday Nov. 12th @ 12pm

Valley Dates!
Friday Nov. 10th @ 6pm
Saturday Nov. 11th @ 12pm


Pokemon: Paradox Rift Pre-Release!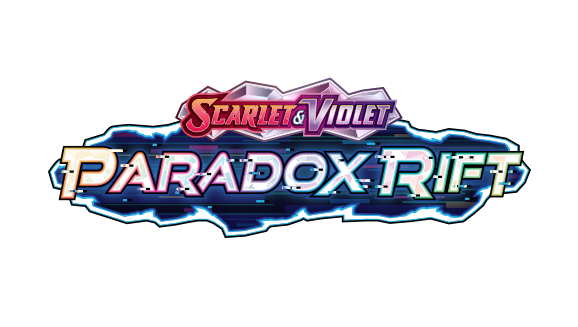 "Dive into the clouds and explore a land that appears to be unbound by time!
With ferocious attacks, Ancient Pokémon like Roaring Moon ex and Sandy Shocks ex appear alongside artificial
Future Pokémon like Iron Valiant ex and Iron Hands ex."-Pokémon Excerpt

The heat is finally spinning up! Come collect the strong and versatile Paradox Pokémon.

Past and Future collide to create an uproar in Terastallized Pokémon.
Entry of $25.99 will secure you a couple Extra Packs, add packs to the prize pool,
and guarantee you a spot in the tournament!

Northtown Dates:
Saturday, Oct 21st @ 11am
Sunday, Oct. 22nd @ 12pm
Tuesday, Oct. 24th @ 6pm

Valley Dates:
Saturday, Oct. 21st @ 3pm
Monday, Oct. 23rd @ 6pm
Local Championships:
Don't miss this chance, stop in and show off your sealed skills and walk away with exclusive promos!

Pokemon League Challenge
Northtown Location, Oct. 29th @ 12pm.

The time has come again to prove your worth as a trainer and battle your way to the top!
Hosted at the Northtown Comic Book Shop,
bring your best team and earn up to 15 points towards your Worlds Championship Invitation!



An Entry fee of $9.99 will add 2 packs into prizing.
Come earn exclusive promos and rise to the top to be the very best!

Pokemon League Cup
Northtown Location, Saturday, Nov. 18th @ 11am.

Participate in the Sanctioned League Cup at the Northtown Comic Book Shop!
This is an event that rewards massive championship points towards your Championship Invite!

First place in each division will receive 50 Points and a Champions Playmat!

Entry of $14.99 will net pack prizing, promos, and more!

Be sure to have your decklist ready to turn in upon sign up!

Flesh & Blood Pro-Quest
Booster Draft, Northtown Location. Saturday Oct 28th @ 11am.
$39.99 Entry.


The Horns of Valor echo off of the buildings of Division and Ruby.
A war is coming, and it will be fought with the limited resourses provided to you.

Stop into the Northtown location on Oct. 28th to participate in the Booster Draft that will decide the fate of our local champions.
Wether you are an experienced classic constructed player, or a pre-release veteran, all of it goes out the window.
This event holds higher stakes, bigger prizes, and glory to one.

As with every event, we have a spread of Cold Foils, Playmats,
Gold Foils, and other amazing prizes for the Top 8 winners!

Be sure to bring your best attitude and focus to secure a top position!
Other Special Events:

One Piece Sealed Battle:
Sail the seas and dock at our store for our Sealed Battle event!
Draft, from 6 packs of OP-04, a deck to stomp all other competitors.
Use the new Rainbow Luffy Leader! A Leader with all colors, types, and attributes!

This event will be held at both Northtown and Valley, with dates being revealed on the Bandai TCG+ App November 3rd!

Stay tuned and be sure to sign up, you won't want to miss out on getting the Winner Sabo Alt-Art!

Entry will be $29.99 for 6 packs, your participation pack, and adding a pack to prizing!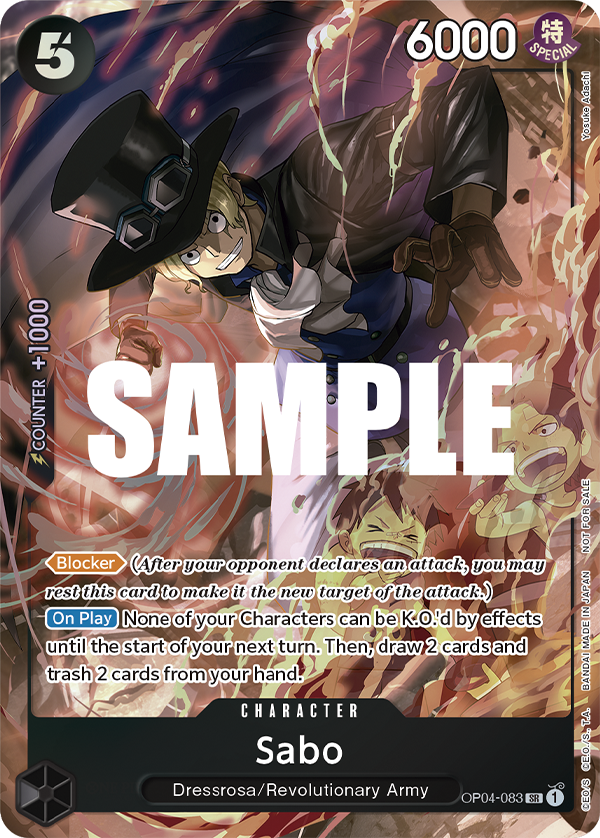 Northtown D&D Mini Paint Night!
Thursday, October 12th @ 6pm

Stop into the Northtown Location Thursday, Oct. 12th @ 6pm to participate in a community driven paint night!
Entry will cover 1 Mini and a set of paints to set your artist soul ablaze!
Entry is $14.99!

Stop in and meet a few like minded people and share an evening of laughs and brainstorming!
All experience levels welcome!


Northtown Cosplay Contest Spooktacular!


Saturday, Oct. 28th @ 1pm!

Return to Northtown to participate in our Cosplay Contest Spooktacular!
Featuring prizing from us and Chaos Arcade!

Participate in ours first, and then follow up with a trip to Chaos Arcade on Sunday the 29th to try your luck in theirs as well!

Judged by Knowledgeable Cosplayers including guests from the KuroNekuCon Staff!





Participate for the chance for Gift Certificates for The Comic Book Shop & Chaos Arcade!!
Over $100 in Gift Certificate prizes! Prizing categories for Adults & Kids (12 & Under)
10% Discount for everyone who comes dressed up on the day of the contest!