Halloween 2022 Cosplay Contest
We host a ton of enjoyable events friendly for all ages!
Here you can find dates for some of our highly anticipated events!
Pre-Release Draft Tournaments:

Magic the Gathering: Wilds of Eldraine

"As the curse lulled the Phyrexian forces into a harmless sleep,
this seemed to be the plane's salvation. However, it has now become their curse
as the people of Eldraine have also begun to fall into a deep slumber."-Wizards Story Exerpt

Return to Eldraine, the story book plane with heavy influences from some of your favorite fairy tales.
Journey through the forests and find the answers to the mystery shrouding the 3 Witches of Eldraine.

Royal Conflict, scheming nightmares, and funny ginger-people await you in this long awaited return to Eldraine!

Entry of $27.99 will net you your Pre-Release kit with additional pack prizing!

Northtown Dates!
Friday Sept. 1st @ 6pm
Saturday Sept. 2nd @ 1pm
Sunday Sept. 3rd @ 12pm

Valley Dates!
Friday Sept. 1st @ 6pm
Saturday Sept. 2nd @ 12pm

Flesh and Blood: Bright Lights


Don't settle for ordinary.
Become more than human,
Advanced Evo technology available now from your favorite local conglomerate!



Journey to Metrix, the City of Wonder, and discover the powerful inklings of electrical revolution.
Who needs a power inverter when Steam works exponentially better?

Join us at the Northtown Comic Book Shop for the Bright Lights Pre-Release!
We will be hosting our event Saturday, September 30th @ 11am.
Entry of $29.99 will secure you your sealed kit, additional promos, and pack prizing!



Local Championships:
Wilds of Eldraine Store Championship

October 7th @ 1pm

The time has come once again to claim the crown of a champion at your local game store.


Come on down to the Northtown location to participate in our Standard MTG Store Championship!
You read that right, we will be hosting a Wilds of Eldraine Standard event for our SC.
an Entry fee of $14.99 will net you 1x Promo, and additional Pack Prizing.


Don't miss this chance, stop in and show off your sealed skills and walk away with exclusive promos!

Pokemon League Challenge
Northtown Location, Sep. 10th @ 12pm.

The time has come again to prove your worth as a trainer and battle your way to the top!
Hosted at the Northtown Comic Book Shop,
bring your best team and earn up to 15 points towards your Worlds Championship Invitation!



An Entry fee of $9.99 will add 2 packs into prizing.
Come earn exclusive promos and rise to the top to be the very best!

Pokemon League Cup
Northtown Location, Saturday, Sep. 23rd @ 11am.

Participate in the Sanctioned League Cup at the Northtown Comic Book Shop!
This is an event that rewards massive championship points towards your Championship Invite!

First place in each division will receive 50 Points and a Champions Playmat!

Entry of $14.99 will net pack prizing, promos, and more!

Be sure to have your decklist ready to turn in upon sign up!

One Piece Store Championship Wave 2

Sail out to the Grand Line with your local Comic Book Shop!
All Participants will receive a Store Championship Wave 2 Pack!
Top 4 will receive the Parallel Yamato Art Sleeves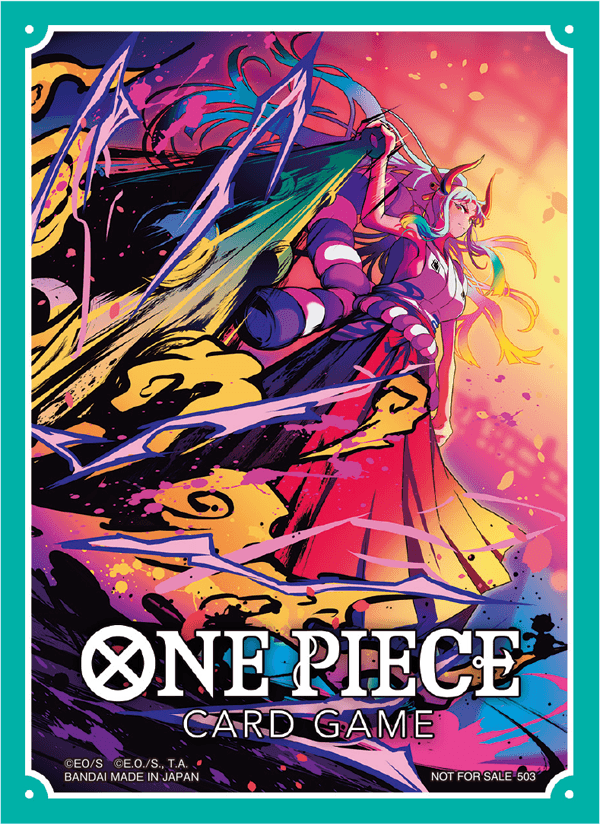 First Place Winner will receive the Winner Stamped Captain Kid Promo!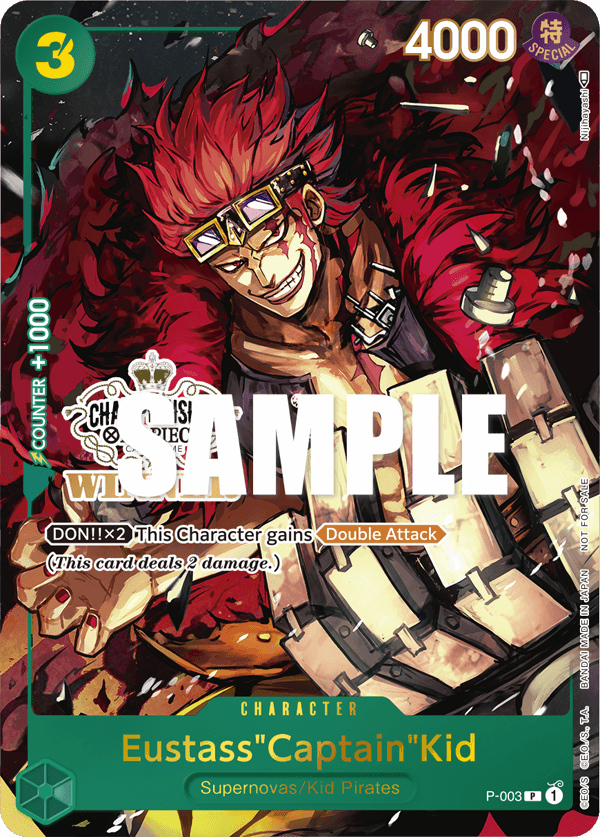 Entry of $4.99 Covers your play and pack prizing!
Northtown: October 5th @ 6pm
Valley: October 11th @ 5pm
Northtown D&D Mini Paint Night!
Thursday, October 12th @ 6pm

Stop into the Northtown Location Thursday, Oct. 12th @ 6pm to participate in a community driven paint night!
Entry will cover 1 Mini and a set of paints to set your artist soul ablaze!
Entry is $14.99!

Stop in and meet a few like minded people and share an evening of laughs and brainstorming!
All experience levels welcome!


Northtown Cosplay Contest!


Saturday, Sep. 16th @ 1pm!

Return to Northtown to participate in our Cosplay Contest!
Judged by Knowledgeable Cosplayers including guests from the KuroNekuCon Staff!





Participate for the chance for Gift Certificates for The Comic Book Shop
Over $100 in Gift Certificate prizes! Prizing categories for Adults & Kids (12 & Under)
10% Discount for everyone who comes dressed up on the day of the contest!