Halloween 2022 Cosplay Contest
We host a ton of enjoyable events friendly for all ages!
Here you can find dates for some of our highly anticipated events!
Pre-Release Draft Tournaments:

Pokemon Scarlet & Violet: Paldea Evolved!
*Build & Battle Kits exclusive to Tournament Players*

Join us at our Northtown and Spokane Valley Locations to dive deeper into the story of the Paldea Region!
Featuring ex Versions of the Paldea Starters, an Alternative Art Iono, and many more!
Build a deck and shuffle up against the best Trainer community in Spokane!




An entry fee of $26.99 will net you 1x "Paldea Evolved" Build and Battle Kit, 3 packs, and additional pack prizing!
Find a date that works for you, or participate in all the events we have to offer!

Dates:
Northtown Mall:
Saturday May 27th @ 11am
Sunday May 28th @ 12pm
Tuesday May 30th @ 6pm

Spokane Valley:
Saturday May 27th @ 3pm
Monday May 29th @ 6pm

Magic the Gathering: Universes Beyond
The Lord of the Rings Tales from Middle-Earth

Saurons army roars as a Fellowship is formed. The war draws close, one that will decide the fate of Middle-Earth.
Gondor calls for aid, will you ride?


Featuring cards for all of your favorite characters (yes, even Tom Bombadil.)
As well as the highly sought after 1 of 1 Serialized "The One Ring"
Chase your favorite moments from Middle-Earth, and build a deck worthy of a Lord of the land!
Entry of $34.99 covers your Pre-Release kit, 1 Set Booster, and additional Pack Prizing!
Free Pizza offered at the Mall and Valley Locations for the Friday Pre-releases!

Dates:
Northtown Mall:
Friday, June 16th @ 6pm
Saturday, June 17th @ 1pm
Sunday, June 18th @ 12pm

Spokane Valley:
Friday, June 16th @ 6pm
Saturday, June 17th @ 12pm


Flesh & Blood Dusk till Dawn Monarch Draft
Saturday July 8th @ 4pm

"As dusk consumes the day, the Demonastery's otherworldly Shadow hordes tear through the dimenxxional rift,
hellbent on the destruction of Solana.
Yet in their darkest hour, allies emerge in unity alongside the valiant defenders of Light, in hope of once more seeing in the break of dawn."
Light versus Shadow. Good versus Evil.
Solana's fate rests in the hands of you, fateful hero.


Join us at the Northtown Comic Book Shop, July 8th @ 4pm, to participate in the special 10th Release Monarch draft.
The Entry fee of $29.99 includes 1x Pre-Release Draft kit, 1x Extended Art Rainbow Foil Herald of Ravages, and additional pack prizing!


Local Championships:
March of the Machine Store Championship

May 13th @ 1pm

The time has come once again to claim the crown of a champion at your local game store.


Come on down to the Northtown location to participate in our Draft MoM Store Championship!
You read that right, we will be hosting a March of the Machines draft event for our SC.
an Entry fee of $14.99 will net you your Sealed kit, 1x "Strangle" Promo, and additional Pack Prizing.

Featuring Promos for Strangle, Aether Channeler, and the Textless Thalia & The Gitrog Monster.



Don't miss this chance, stop in and show off your sealed skills and walk away with exclusive promos!

Pokemon League Challenge
Saturday, May 13th @ 2pm

The time has come again to prove your worth as a trainer and battle your way to the top!
Hosted at the Northtown Comic Book Shop, bring your best team and earn up to 15 points towards your Worlds Championship Invitation!



An Entry fee of $9.99 will net specialty "Clay Burst" Packs into the prize pool!
The more players we can get, the larger the prize pool! This is a great opprotunity to chase that legendary Iono Alternate Art before the American release on May 27th!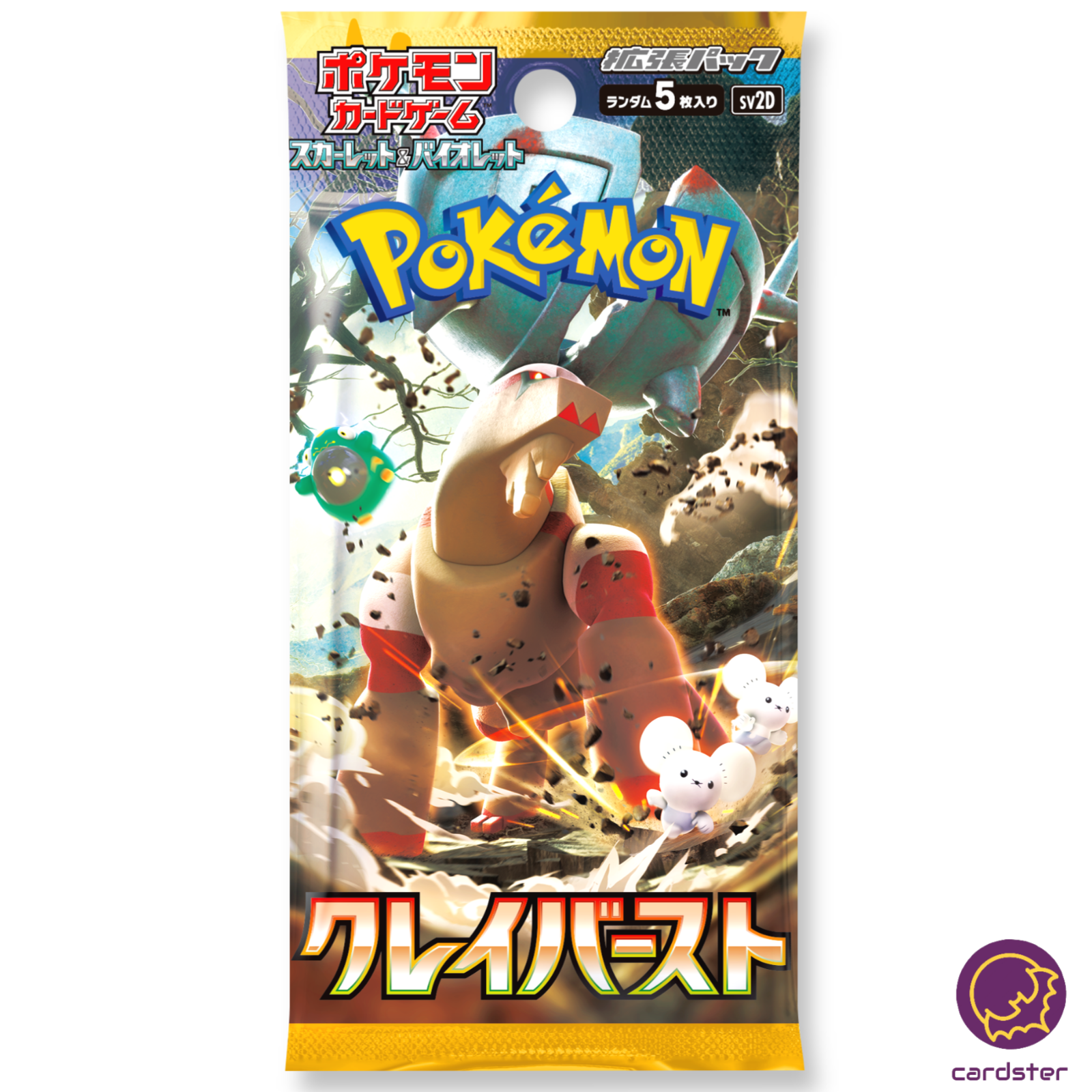 Flesh & Blood Road to Nationals
Saturday, May 20th @ 11am
The horns echo through the terrain, the sound of hoofs approching keep the birds on edge.
The road is paved, will you reign as the champion?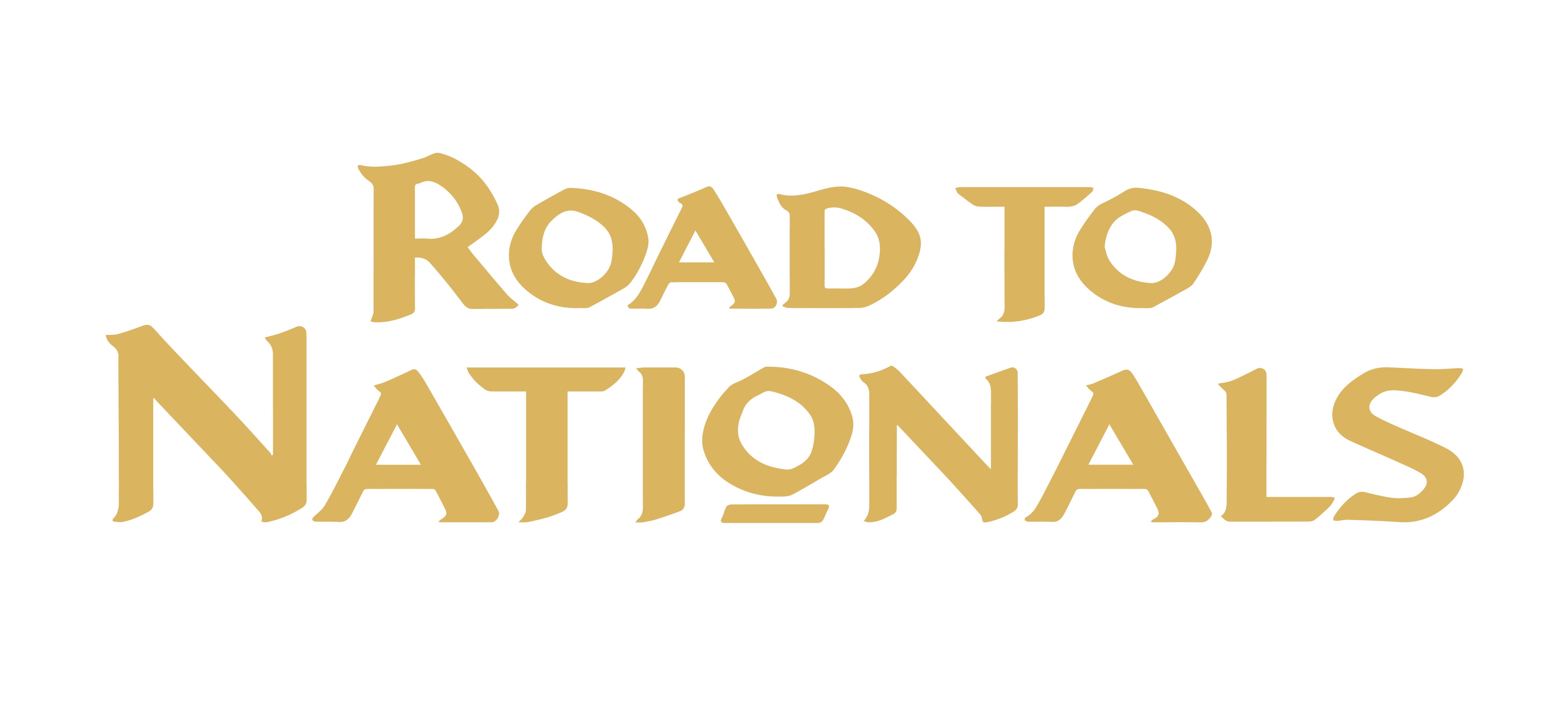 Hosted at the Northtown location, participate in the competitive event that leads you down the road to the National Championship!
An entry fee of $29.99 gets you started, but the journey to the top will be decided by your Classic Constructed deck.

Prizing includes a Spinning Wheel Kick Rainbow Foil Extended Art Promo to 9th-32nd place, Uzuri, Switchblade Cold Foil & Riptide, Lurker of the Deep Cold Foil awarded at random to the Top 8, Jubeel, Spellbane Cold Foil to the 1st place winner, and the Top 4 players will recieve a National Championships invitation!


Magic the Gathering DreamHack RCQ.
Saturday, June 24th @ 11am

Hosted at the Northtown Comic Book Shop, bring your best Pioneer deck and strap in on your path to glory.
This seasons DreamHack event is hosted as 1 format only, on a rotation. Starting with Pioneer!

The entry fee of $9.99 will net you your participation Promo, and additional Pack Prizing!
The winner of this event will be invited out to Atlanta to participate in DreamHack Round 4!
Northtown D&D Mini Paint Night!

Stop into the Northtown Location Thursday, June 22nd @ 6pm to participate in a community driven paint night!
Entry will cover 1 Mini and a set of paints to set your artist soul ablaze!
Entry is $14.99!

Stop in and meet a few like minded people and share an evening of laughs and brainstorming!
All experience levels welcome!


Northtown Cosplay Contest!


Saturday, June 10th @ 1pm!

Return to Northtown to participate in our Cosplay Contest to celebrate the start of Summer!
Judged by Knowledgeable Cosplayers including guests from the KuroNekuCon Staff!





Participate for the chance for Gift Certificates for The Comic Book Shop
Over $100 in Gift Certificate prizes! Prizing categories for Adults & Kids (12 & Under)
10% Discount for everyone who comes dressed up on the day of the contest!